As an archaeologist, and, well, as a human being, I wish to congratulate Ke Huy Quan on his Oscar. My eight-year-old self definitely wanted him to win for Indiana Jones and the Temple of Doom (to be clear, I was 1 when that film was released; I had to wait a few years to watch it).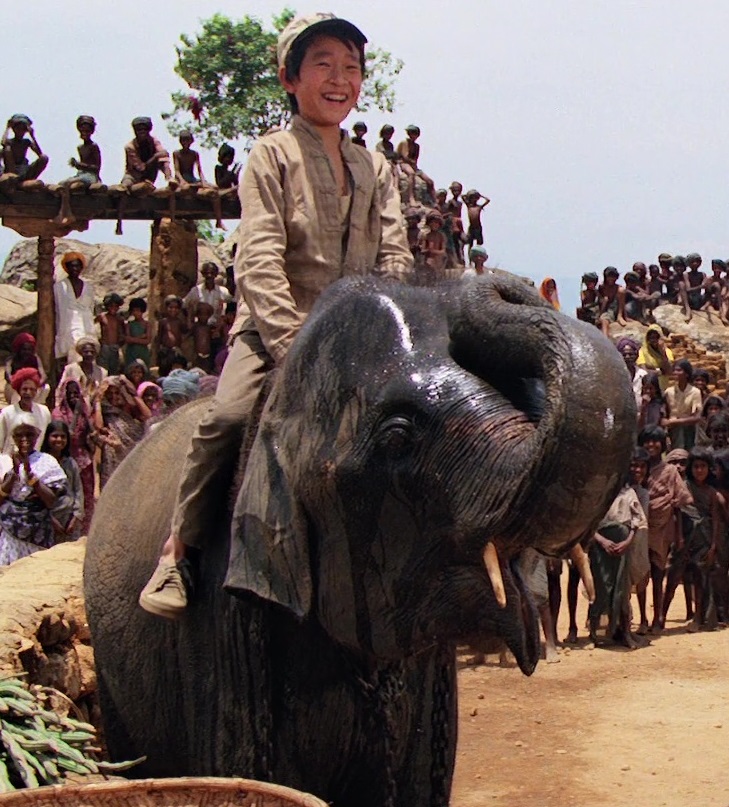 Everything Everywhere at Once is no Temple of Doom, but it's a fine picture to be sure. (Michelle Yeoh was tremendous in it). I'm especially impressed by the fact that Ke Huy Quan hadn't acted in 20 years before this role. It gives me hope for my own lackluster career, and of course fills me with childish glee.
And speaking of 'archaeological' film stars, congratulations also to Brendan Fraser.